Introducing Apartments by Marriott Bonvoy™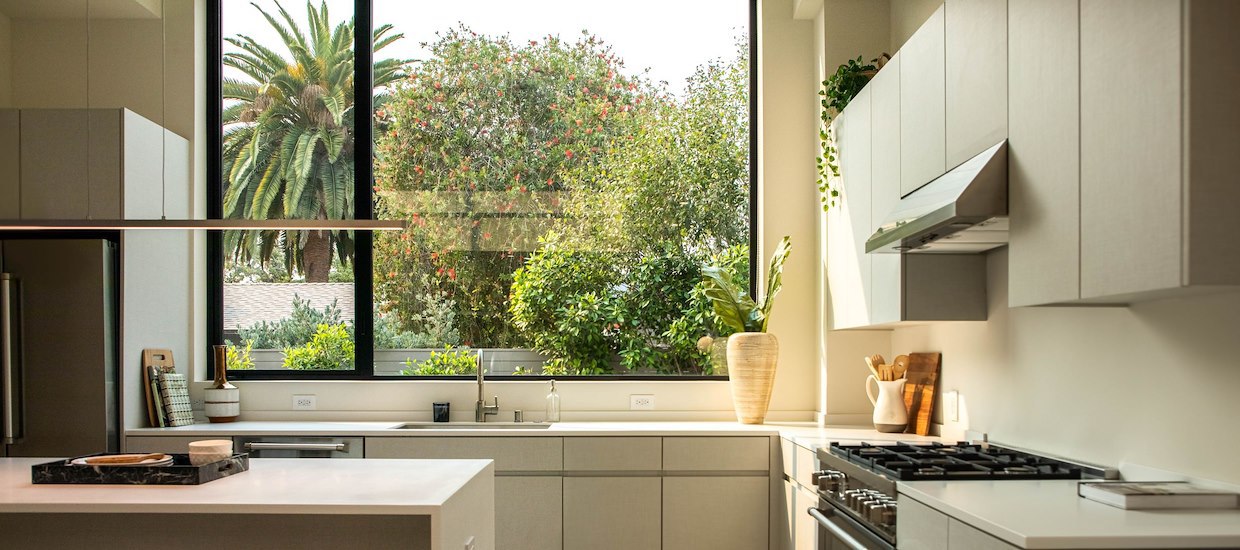 Overview
Marriott International has been in the serviced apartment business for 25+ years with the Marriott Executive Apartments brand. Our experience managing and operating Marriott Executive Apartments internationally taught us a lot about our guests and their evolving preferences. Building off those learnings, Marriott International is excited to announce the launch of Apartments by Marriott Bonvoy, a new opportunity for Marriott owners and franchisees.
Apartments by Marriott Bonvoy is a soft brand approach to serviced apartments that allows owners the flexibility to build, convert and design independent premium branded residential units and take advantage of Marriott's distribution and loyalty program at the same time. The brand experience is designed for travelers who enjoy unique, local experiences but don't require all the services and amenities associated with a traditional premium hotel stay.
Product Offering:
Mix of 1-, 2-, 3- Bedrooms (varies by market, studio/penthouse option)
Full kitchen, i.e., oven, dishwasher, stove, refrigerator
Washer/dryer in unit
Public space: Welcome lounge, gym, and host desk (F&B and meeting space not required)
Light staffing model, e.g., 1 host, weekly housekeeping
Owner Friendly Development Model:
Attractive investment opportunity
Meets the needs of evolving consumer preferences
Multi-unit residential product with design focus
Flexible design standards suitable for conversion opportunities
Primarily franchise model (North America) / managed model available
Light staffing model delivers operational efficiencies and cost savings
To learn more about Apartments by Marriott Bonvoy contact us today.