Introducing City Express by Marriott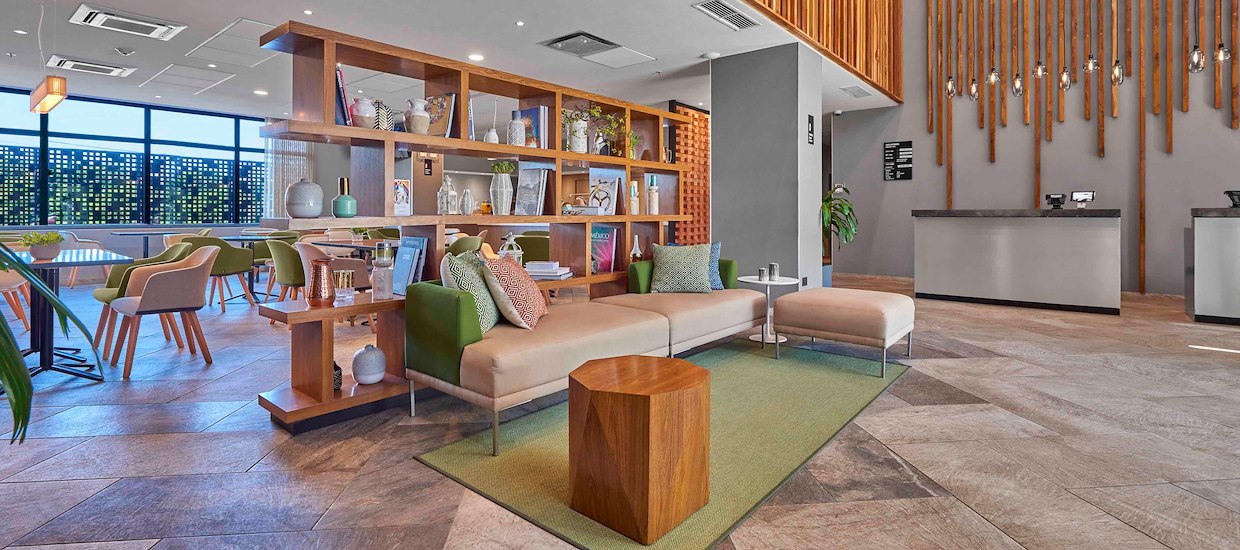 Product Offering:
City Express by Marriott is an exciting new midscale development opportunity for the Caribbean and Latin America, offering owners and franchisees an efficient hotel model, powerful revenue channels and outstanding global recognition. The brand currently has 150 hotels in 75 cities and 4 countries and the highest brand awareness in Mexico.
Marriott's entry in the midscale segment opens up development growth opportunities in many new markets - both primary/gateway cities outside of Mexico and secondary/tertiary markets throughout the region.
Reasons to Own
Highest brand awareness in Mexico
Low cost to build
Speed to market
Building efficiency
Powerful revenue channels
Lowest affiliation cost
Efficient operating model
Industry's leading loyalty program
Target Guest:
City Express by Marriott target customers seek:
Affordable accommodations
Product/brand consistency
Excellent and efficient guest service
Design Concept Details:
Key count average: 100-150 keys
Construction area SM per key: 21-25 m2
Average time to build: 12-15 months for design and construction
Estimated development cost range: $65-80K per key*
Chain scale positioning: Midscale
*does not include land, range provided subject to review based on location